News Updates
BMC Nephrology has been publishing articles on all aspects of the prevention, diagnosis, and management of kidney and associated disorders for 20 years. The Editorial Board and Editors are delighted to announce the launch of a journal-specific blog, where we will regularly highlight high-quality and topical articles published in the journal. In our latest blog for World Kidney Day 2020, Daphne Knicely discusses a systematic review that explores the barriers and enablers for the management of chronic kidney disease in primary care settings and the benefits of early detection. Read our latest blog post here.
BMC Nephrology attended the American Society of Nephrology Kidney Week Annual Meeting 2019 in Washington D.C. Read the Editor's highlights of the meeting in our latest blog here.
Editor's Picks
Researchers from Tanzania found that national nephrology societies play important roles in establishing and strengthening nephrology services through advocacy, linkage between governments and international professional societies.
Recent studies have shown that fewer medical students are choosing to pursue careers as Nephrologists. A team of researchers in the US surveyed 644 medical students to understand their perceptions of the profession.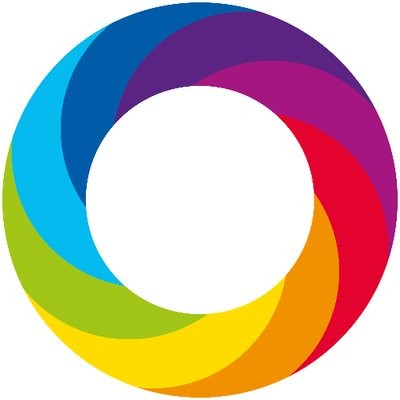 Click here to view the trending BMC Nephrology articles!

Latest Collections and Guidelines
Aims and scope
BMC Nephrology is an open access journal publishing original peer-reviewed research articles in all aspects of the prevention, diagnosis and management of kidney and associated disorders, as well as related molecular genetics, pathophysiology, and epidemiology. 
Editors
Hayley Henderson, BMC Series
Doris Cuckovic, BMC Series
Section Editors
Nada Alachkar, Johns Hopkins University School of Medicine
Adrian Covic, Parhon University Hospital
Bernard Jaar, Johns Hopkins Medical Institutions
Amir Kazory, University of Florida
Giorgina Piccoli, University of Torino
Steve Sozio, Johns Hopkins University School of Medicine
Roser Torra, Fundació Puigvert
Benjamin Laskin, Children's Hospital of Philadelphia
Society Affiliation Information
The Renal Association is the professional body for nephrologists and renal scientists based in the UK, and is active in promoting and disseminating research that may ultimately improve outcomes for patients with kidney disease. The objectives of the Association are: to advance, collate and disseminate knowledge of renal structure and function; to seek means for the prevention and treatment of renal disorders; to deal with any matters concerning the welfare of patients with renal diseases and the organization of services for their relief. Members of The Renal Association will receive a discount on BMC Nephrology's article-processing charge when they provide a discount code (which members can obtain by contacting the society) during the submission process.
BMC Nephrology Blogs
Follow