Erratum to: cyst formation in the PKD2 (1-703) transgenic rat precedes deregulation of proliferation-related pathways
Received: 31 January 2011
Accepted: 2 February 2011
Published: 2 February 2011
After publication of our manuscript [
1
] we noticed that there were errors in some Figures and Figure Legends. Specifically, figures one, three, four, five and six do not correspond to the revised figures submitted after the resubmission of the manuscript. For avoiding any confusion please find below the correct figures (Figures
1
,
2
,
3
,
4
,
5
,
6
,
7
and
8
) and figure legends that were approved for publication.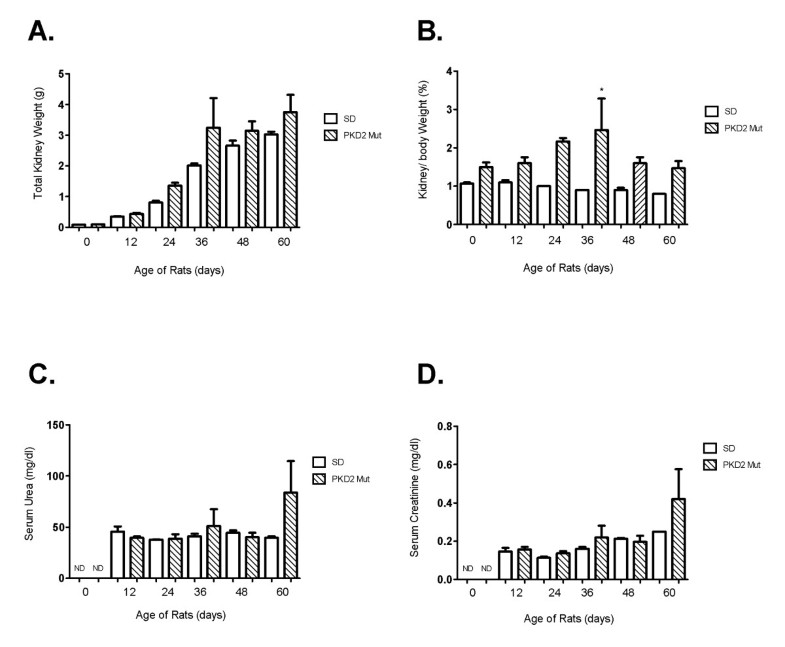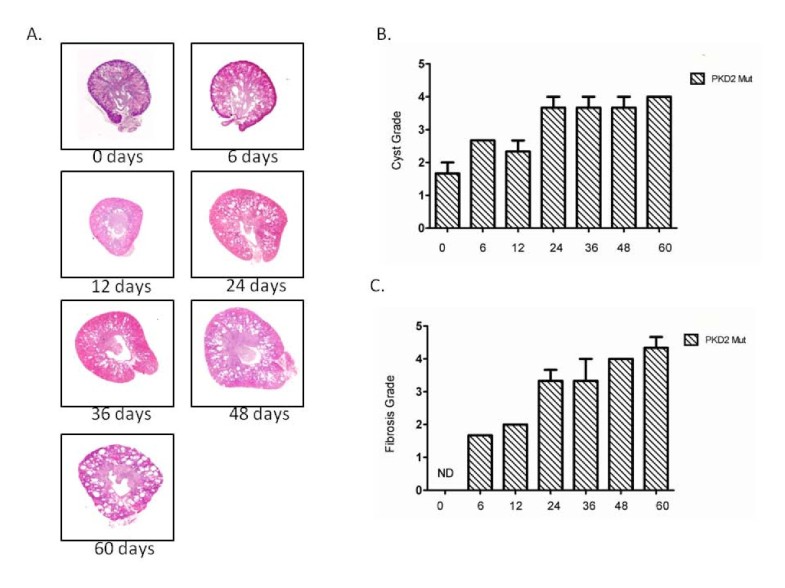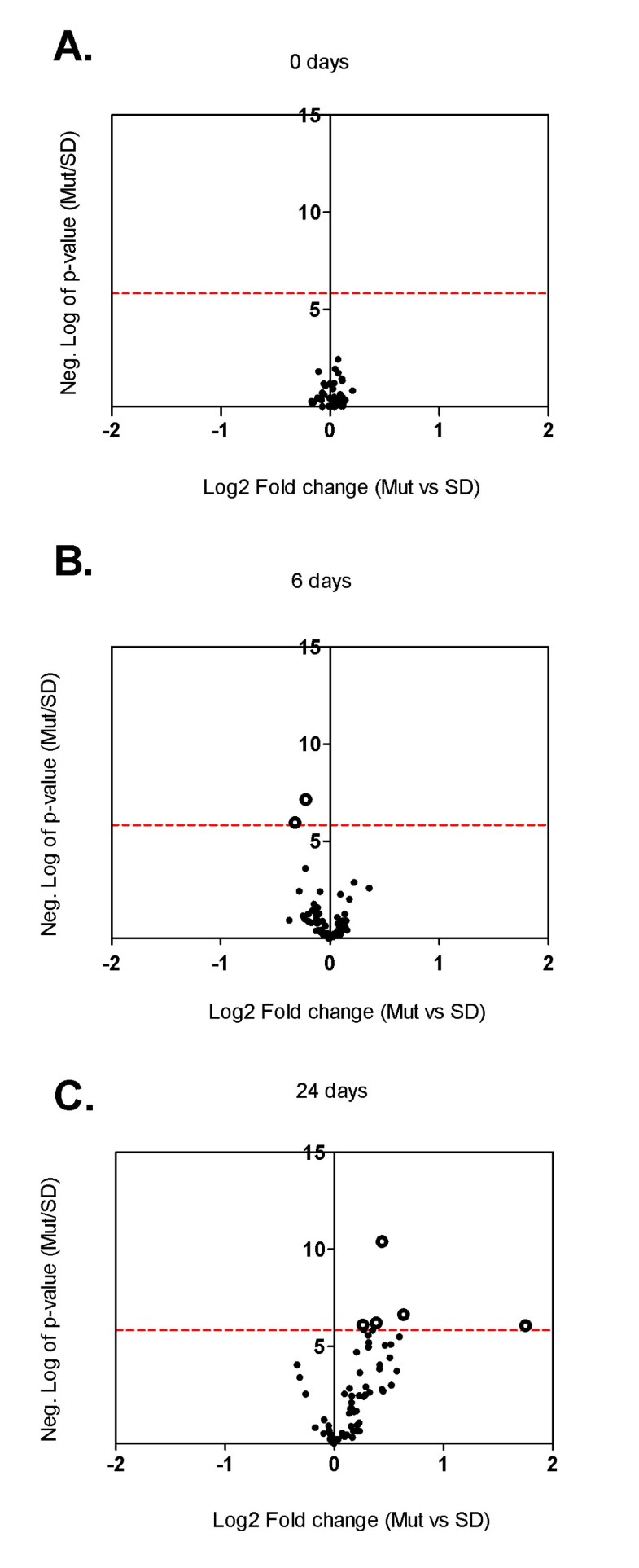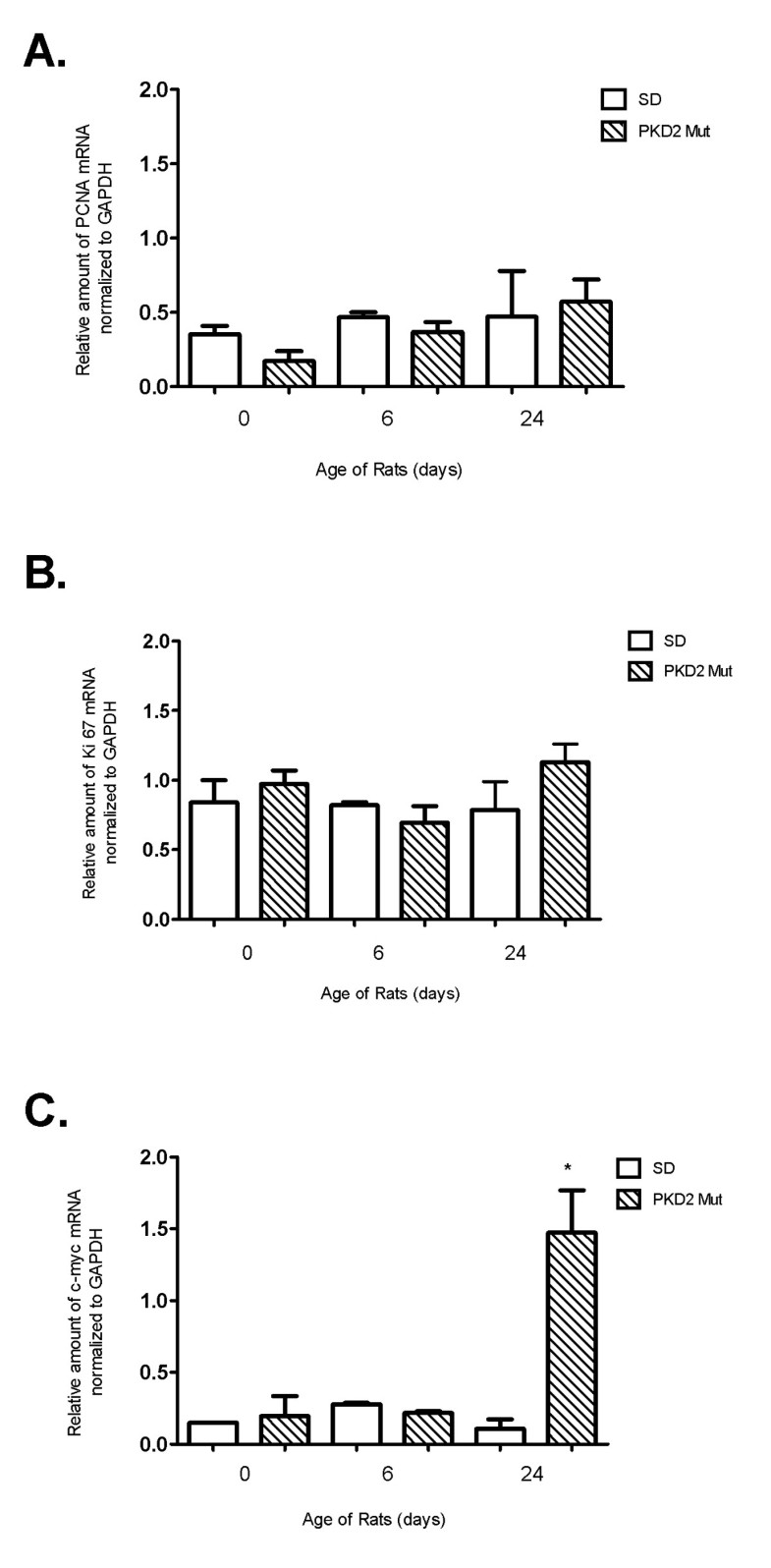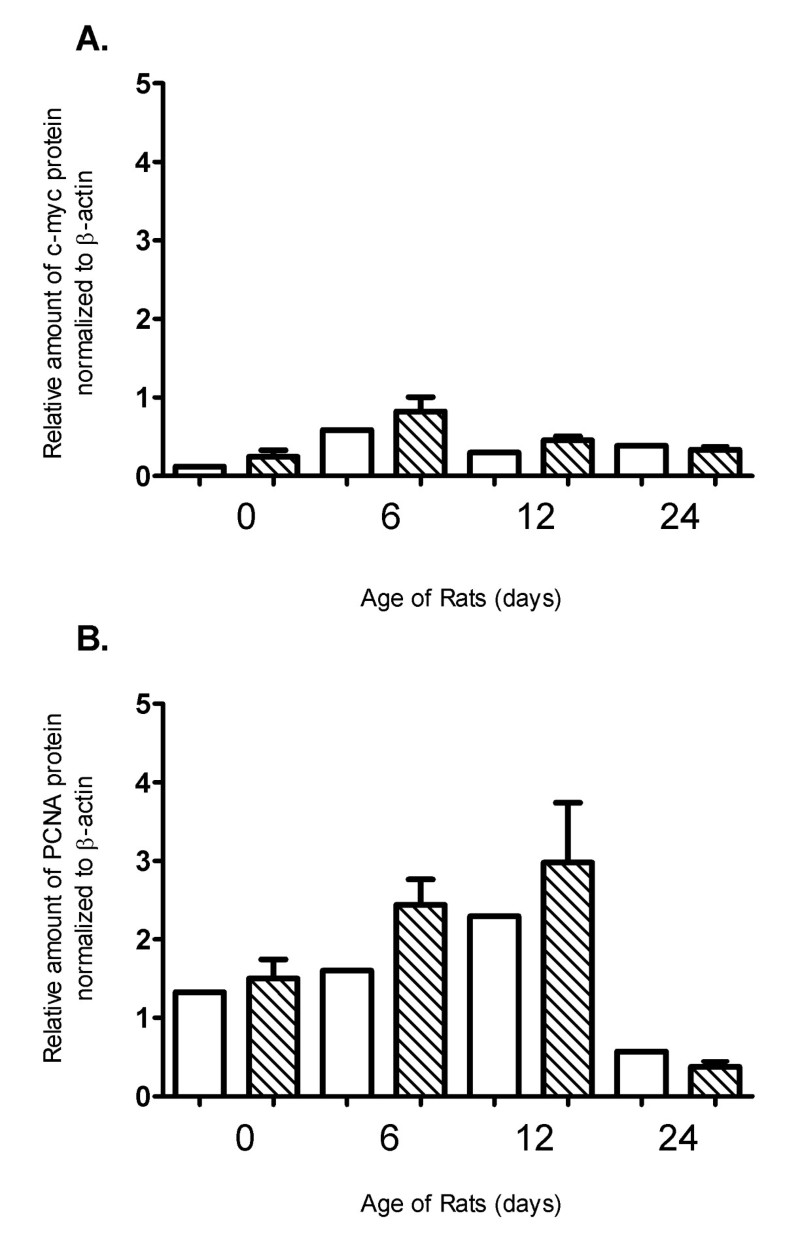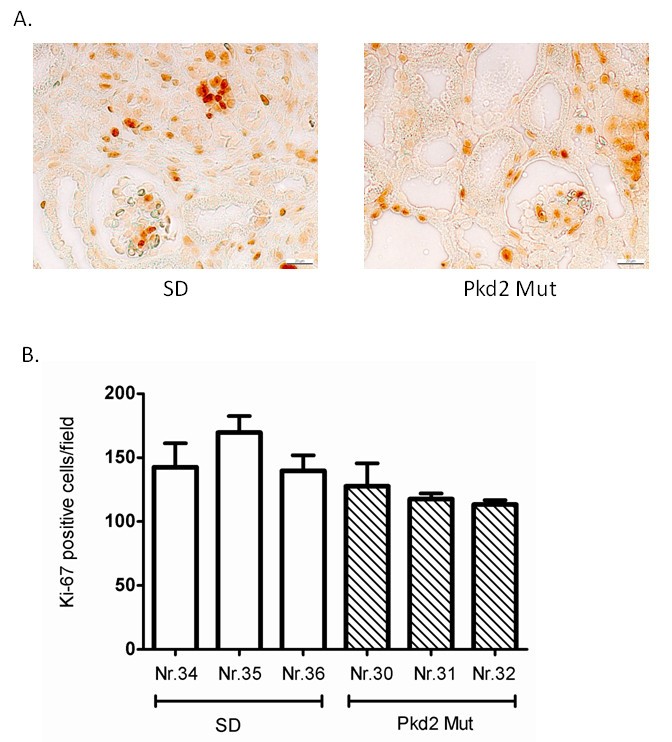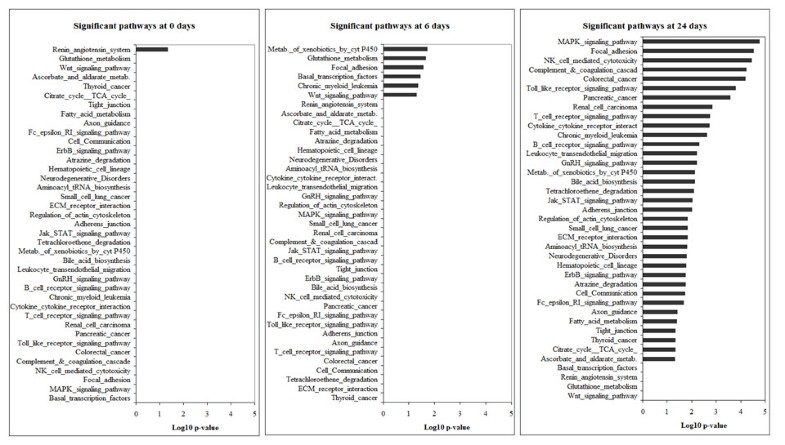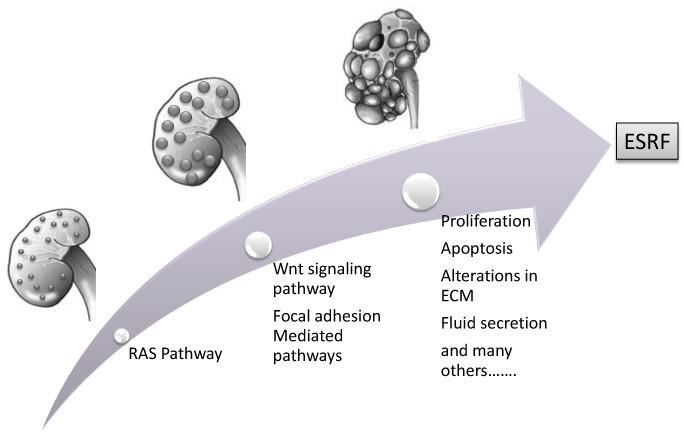 (1)
Department of Biological Sciences, University of Cyprus, Mannheim, Germany
(2)
Medical Research Center, University of Heidelberg, Mannheim, Germany
Koupepidou P, Felekkis KN, Kranzlin B, Sticht C, Gretz N, Deltas C: Cyst formation in the PKD2 (1-703) transgenic rat precedes deregulation of proliferation-related pathways. BMC Nephrol. 11: 23-10.1186/1471-2369-11-23.Google Scholar
© Koupepidou et al; licensee BioMed Central Ltd. 2011
This article is published under license to BioMed Central Ltd. This is an Open Access article distributed under the terms of the Creative Commons Attribution License (http://creativecommons.org/licenses/by/2.0), which permits unrestricted use, distribution, and reproduction in any medium, provided the original work is properly cited.